In the build up to Christmas, advent is a wonderful way to mark the occasion. These days a huge range of ideas and options are available. Prodimatley there is the pre-packaged kind (Chocolates, candles, lego, etc) or the DIY kind. Here are some of our favorites.
Chocolate countdown
The ultimate December tradition, chocolate for breakfast! There isn't many things that beat the excitement of chocolate treasures behind the numbered windows. Our top pick is definitely our Truffle Calendar by Charbonnel et Walker. 
Make your own
A great way personalise the experience.  By using reusable fabric calendars (we love our Avery Row Calendars) you can include small messages, poems, treats or toys. Another favourite is prompts, things like 'donate a coat to charity with a nice note in the pocket' or 'Choose a Christmas movie for tonight'.  We not only have some lovely fabric calendars available but plenty of little novelties to place in them too! 
Paper Perfection
A wonderful alternative to chocolate, and often can be re-built year after year.  Magical landscapes unfold day by day with this Santa's house advent calendar or our winter wonderland calendars.  A surefire way to entertain the little ones! 
 Grown up Advent
For the grown ups there are more sophisticated options of advent. We love the brass numbers attached to small wrapped presents or our beautiful advent candles make for a lovely evening ritual.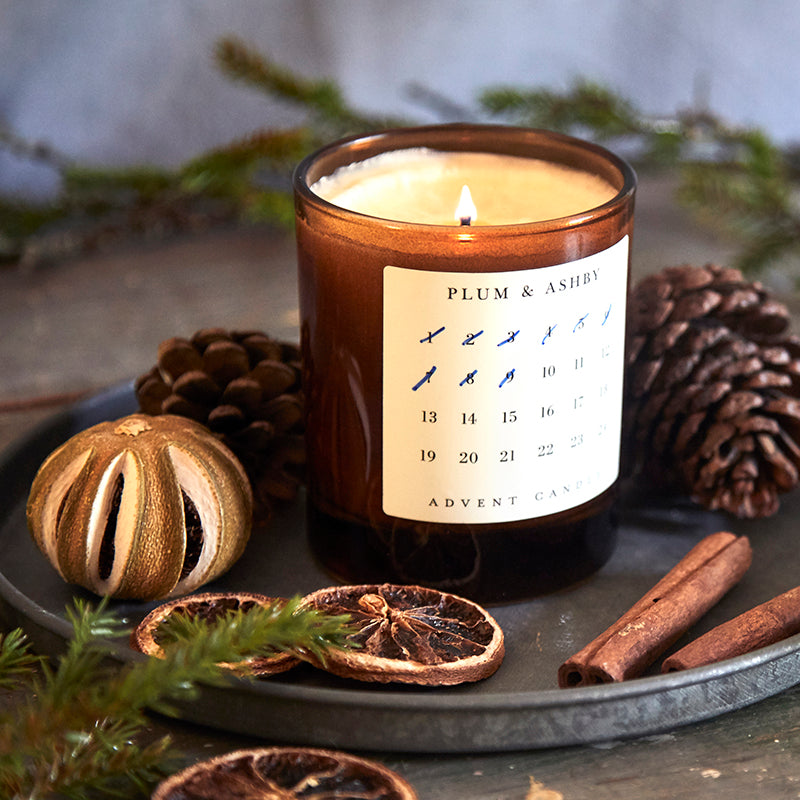 However you advent, we hope you enjoy the excitement of the build up to the silly season.
Shop all advent here.