The Latest addition to our growing family is UK based family brand, Yoto.  A wonderful screen free product that builds independence, inspires imagination and lets kids from 3-12 + enjoy their favourite stories, news and podcasts. All with no microphone, no camera and no ads.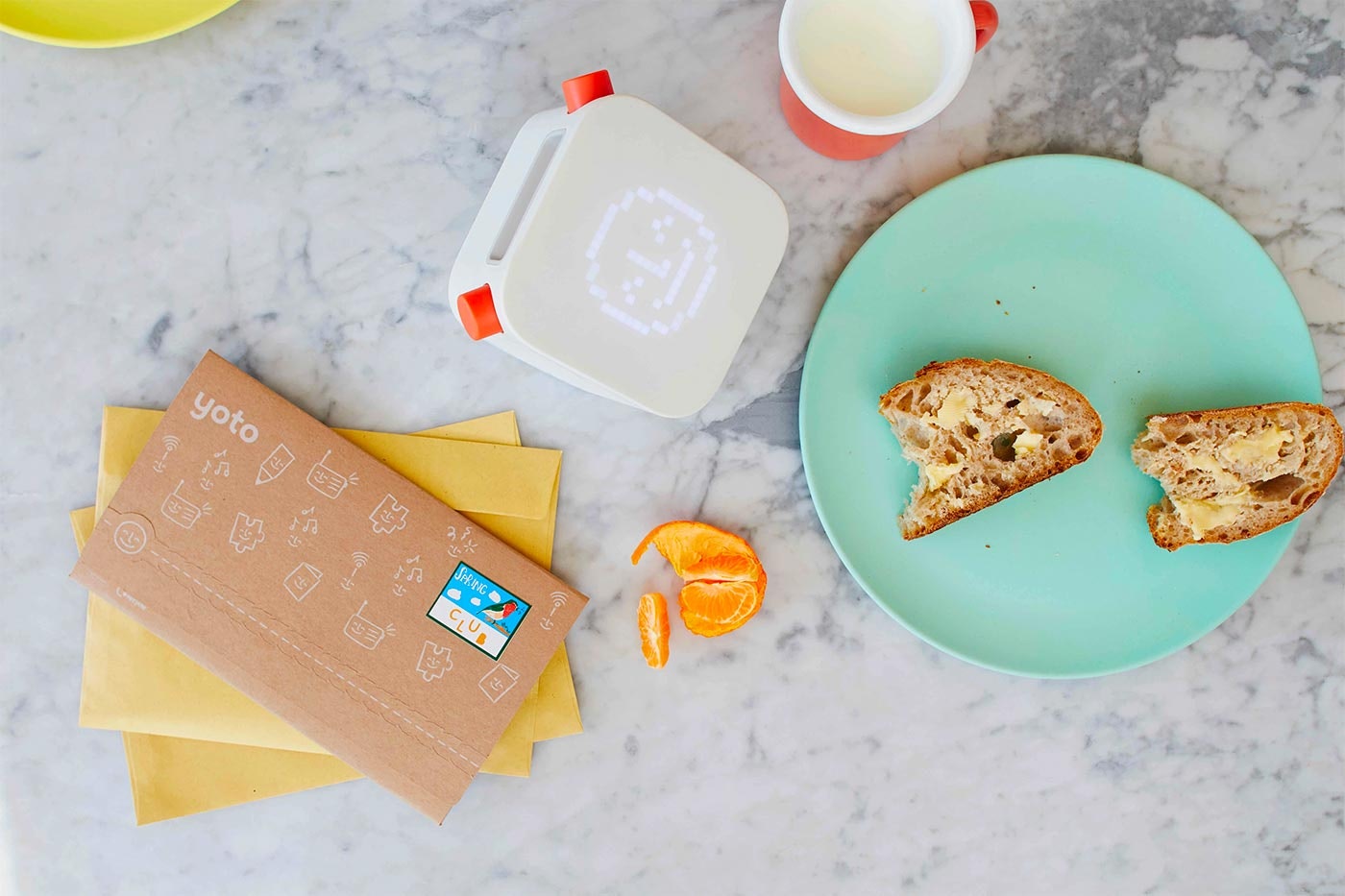 So why Yoto? We chose to partner with Yoto because of the versatility of the product, suitable for such a wide range of ages, this is a product that grows with your child.  All the story cards come with an age recommendation, so if you are stuck for ideas or need inspiration, you can look at the age suitability of a story and go from there. 
The 3rd Generation Yoto Player boasts improved design and has added functionality including integrated battery, stereo sound, Bluetooth connectivity and three different play modes. This is complemented by an ever-growing library of content featuring some of the very best children's audio from authors such as Julia Donaldson, Roald Dahl and Judith Kerr plus a selection of music, podcasts, radio and more. And the Yoto Mini is perfect for screen free entertainment on the go. 
So if you would like to learn more about the brilliant offering of our Yoto range you can shop here, or pop in the store.